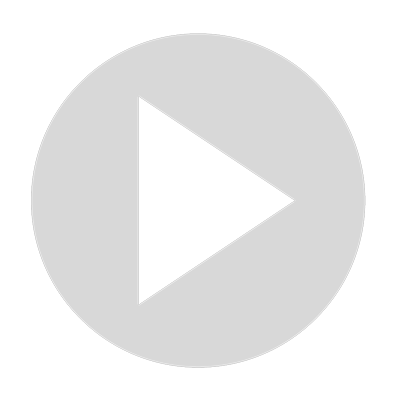 How To Replace a Camshaft Position Sensor
A camshaft position sensor is an electronic device used in an engine to monitor the camshaft position and rotational speed, and sends this information to the powertrain control module (PCM).
The PCM uses this information to control the fuel injection rate in the combustion chamber and ignition timing.
The Camshaft Position sensor is typically located in the cylinder head of the engine and has a cylindrical portion that inserts into the head.

Show More
Show Less